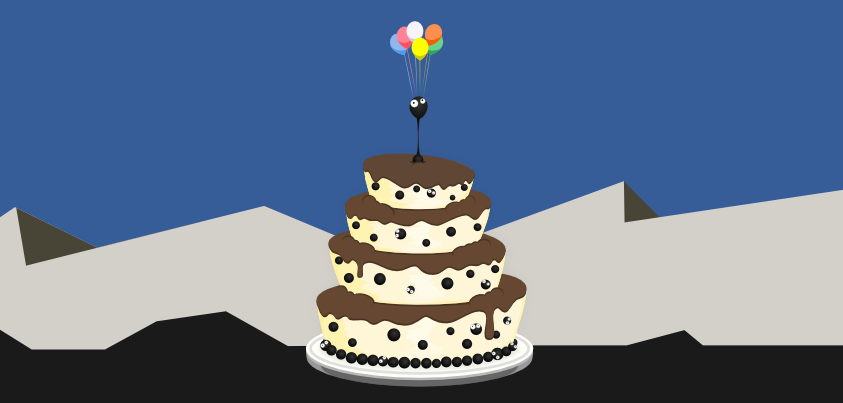 Started like a simple personal project, OpenGOO is a free and opensource clone of World of Goo game, written in Qt 5 and Box2D as a 2D physics engine. Now it has a little team that believes in its future.

Celebrating the first year of the project we are defining the future of OpenGOO.

Many things are changed, we are porting the entire game code to Qt 5 and making OpenGOO compatible with
the open source tools of World of Goo's community!

We need active contributors!
Any kind of help is really appreciate, whether you are a programmer, sketcher, musician, writer or an artist in general.